All our Courses are Designed to keep you fit mentally and physically. We Provide Step-by-Step guidance in each Pose,  Personal Attention, and Modification to suit your Body type.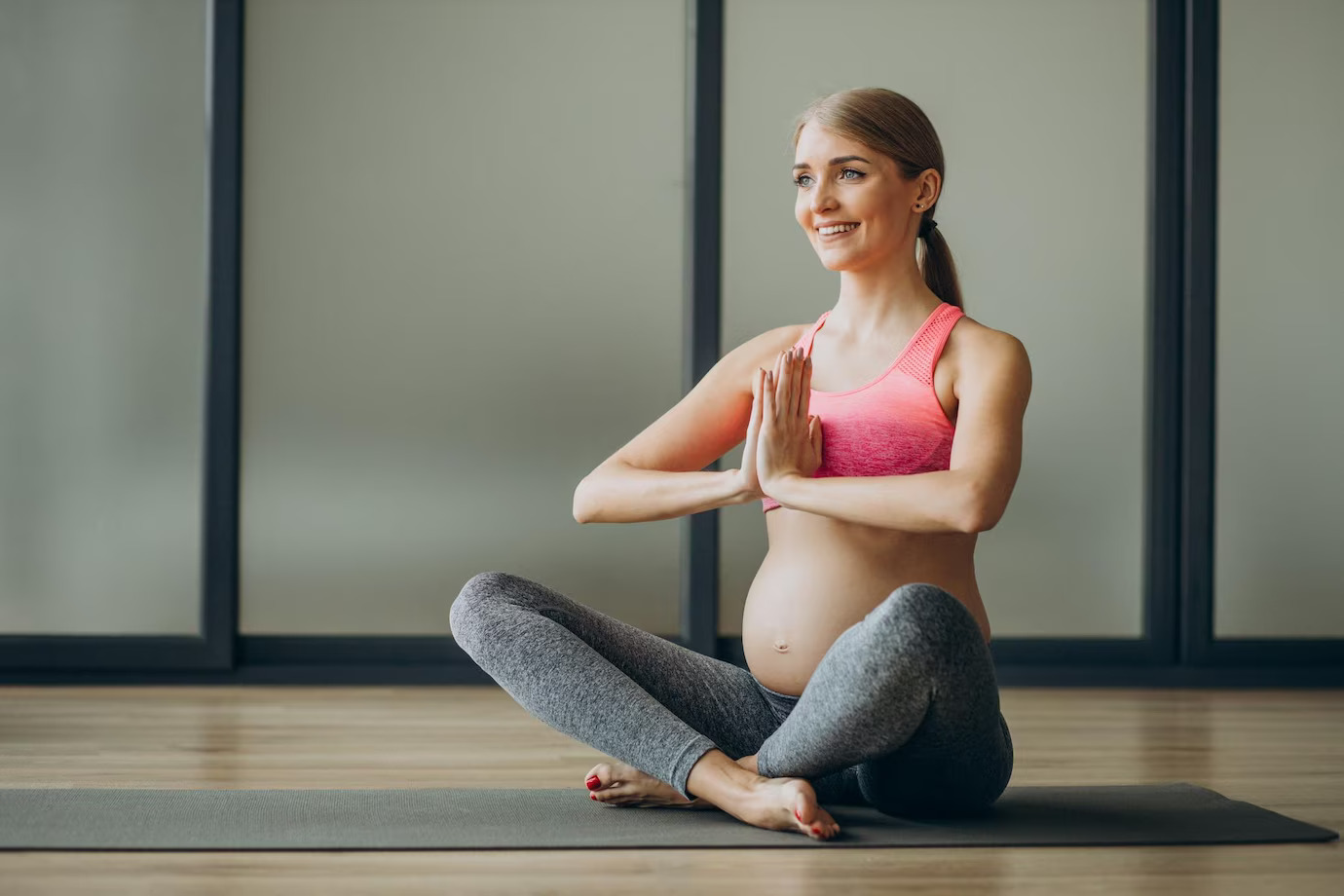 Pregnancy Yoga
Kids Yoga
Pranayama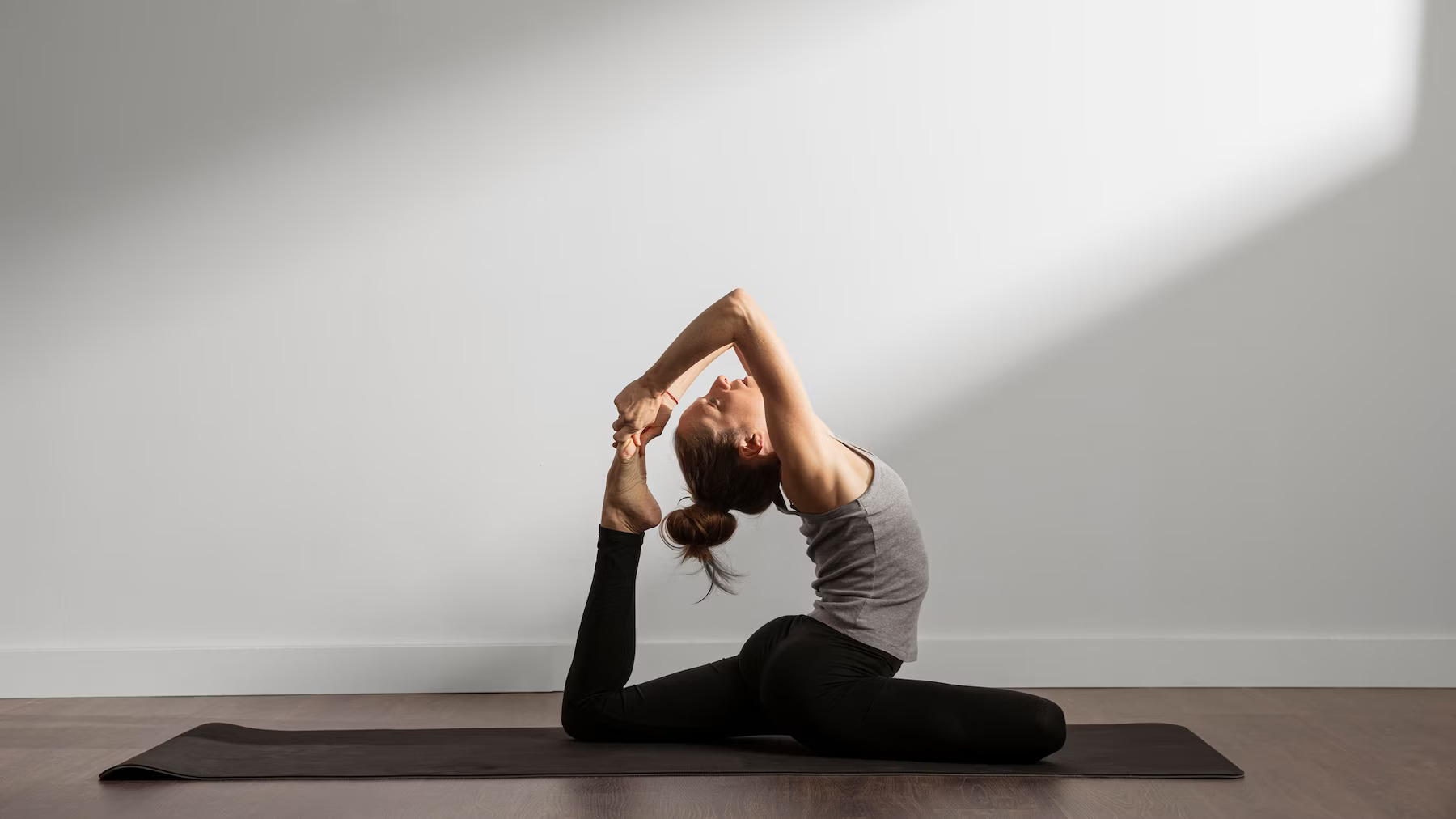 Hatha Yoga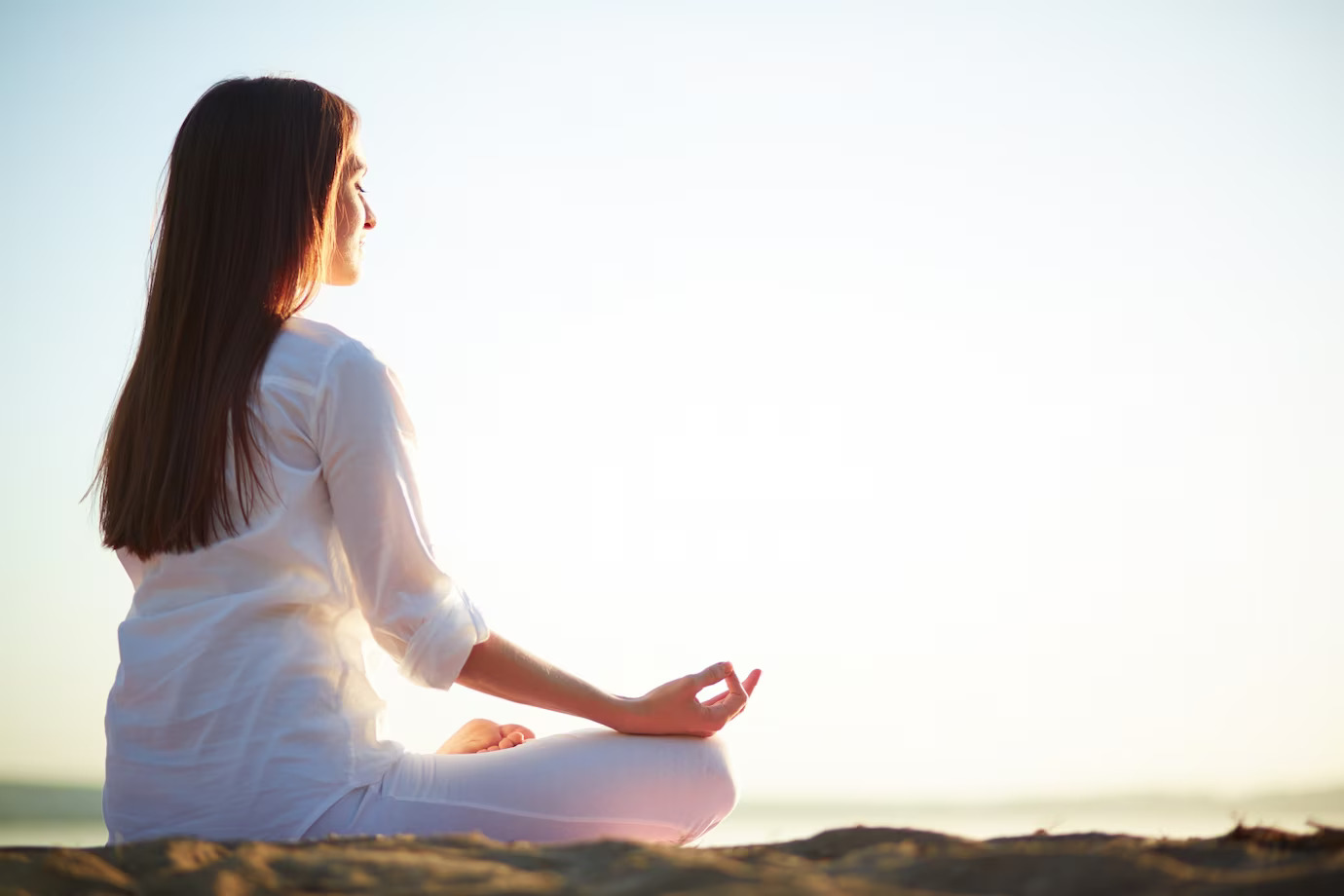 meditation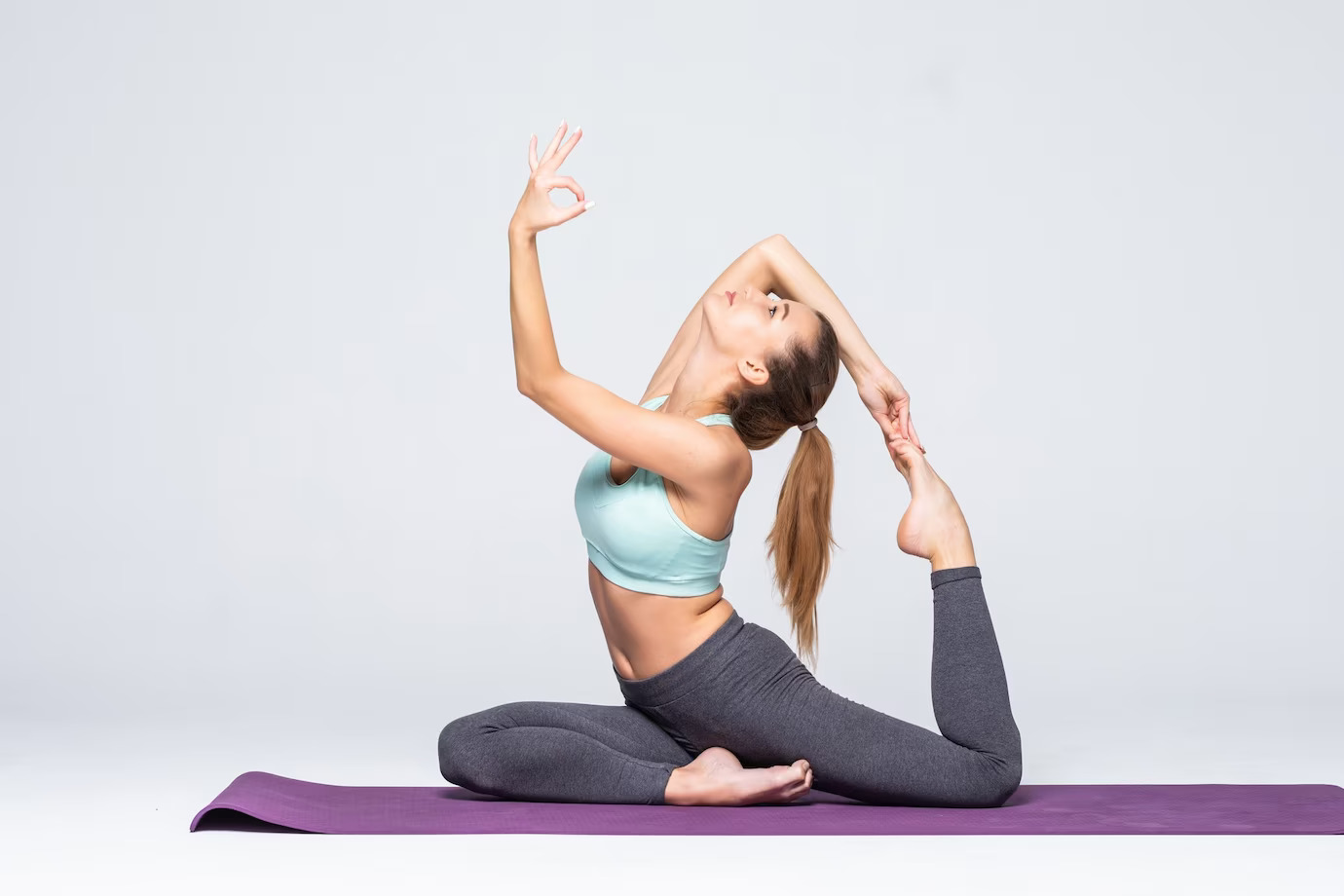 Power Yoga
Yoga and Pilates sessions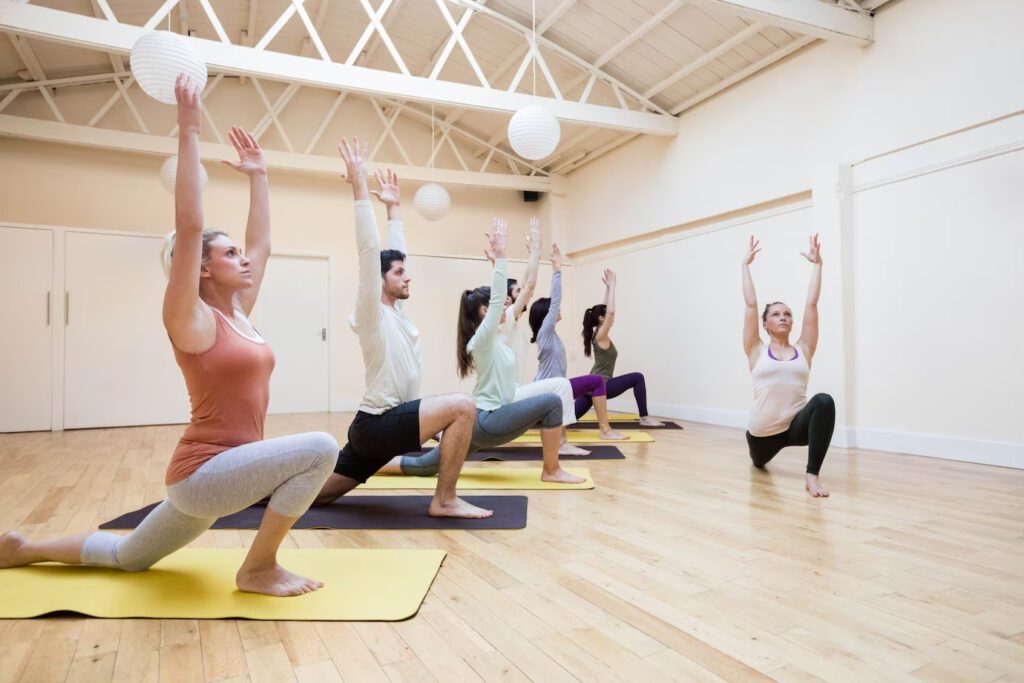 We provide Yoga and Pilates sessions for all age Groups…
These sessions will help you in improving strength, flexibility, toning.
Combination of yoga and Pilates works on overall well-being .
We provide Global Yoga services through our  Online sessions conducted on Zoom.Get Trained from the Comfort of your home By our expert Yoga trainers.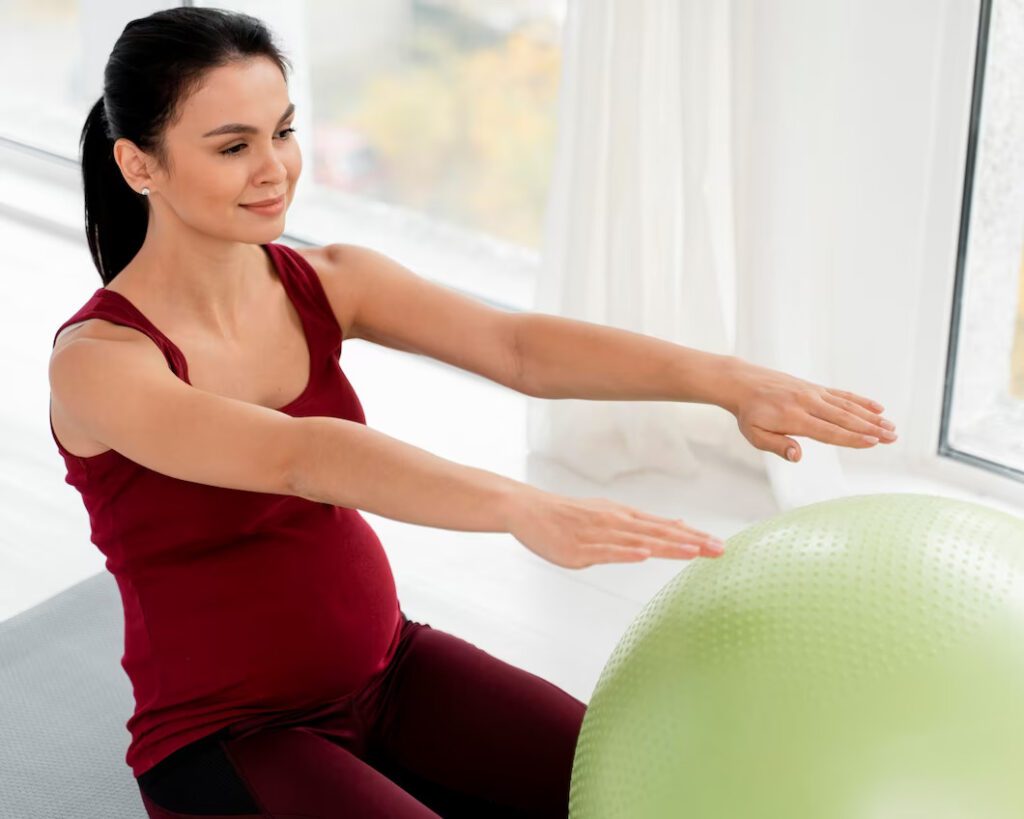 This course is designed for pregnant moms to help them to make pregnancy journey smooth and guiding them in each trimester .
Our sessions include Yoga , pranayama , baby breathing , meditation, pilates and strength training.
We have exclusive sessions on
Labour management , breast feeding, partner yoga and Modern Garbhasanskar .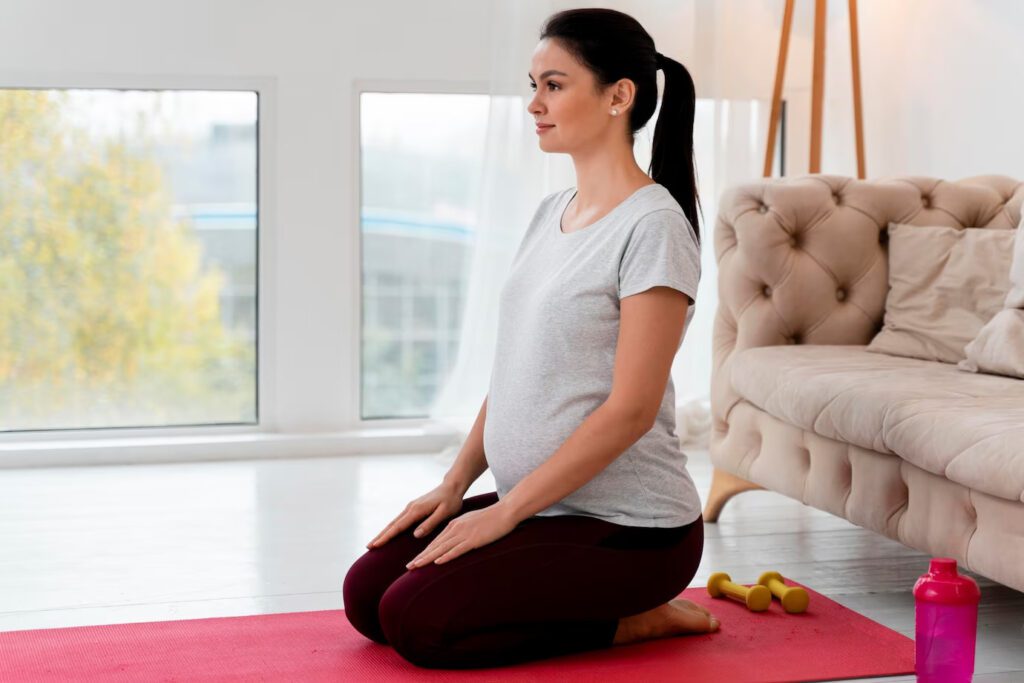 A rehabilitation program for new moms to bring back strength and stamina .
Helping our mom's to start fitness journey with step by step guidance.
This  course will help to increase core strength , get back in shape, restore harmonal balance.. 
I have never tried yoga. how do I start ?
Enroll in a good Yoga class and learn under a good experienced teacher. They will guide you step by step in the YOGA ASANAS and breathing. It is always about taking that first step .Refit Yoga sessions are
conducted by experienced trainers who will guide you in your YOGA journey.
Is doing online yoga safe?
Yes, REFIT yoga sessions are conducted giving personal attention to each participant. We take their health history before hand and during the session guide them correctly and help them to correct their posture whenever needed.
How often and how long should I do yoga?
YOGA should be done 3 to 5 days a week under proper guidance . YOGA is a lifestyle so make it a part of your regular routine and you will see a better results day by day.
What are the prerequisites to do yoga?
You need a good yoga mat.
Keep 3 to 4 hours of gap between your meal and yoga.
Wear clothes that are comfortable, loose and preferably cotton.
Will yoga help me to loose weight ?

YOGA works in a holistic way on your body. Combination of ASANAS ,PRANAYAMA, SURYA NAMASKAR and SHUDHIKRIYAS help you to lose weight by removing toxins from your body and working on your metabolism. YOGA works on reducing stress level which is one of step to lose weight .
Some forms like ASHTANGA , VINAYASA are intense and help in burning calories.
I go to the gym .Should I do yoga ,how will it help me ??
YOGA will work on your emotional and mental health.
It will help in reducing back pain and joint pain ,
in MINDFULNESSES , IMPROVING MOOD, REDUCING STRESS and helping Yogi's feel connected to their bodies and breath.
PRANAYAMA helps in improving the lung capacity, improving the stamina and immunity .
I am not flexible can I still do yoga?
YES , you need not be flexible to start YOGA . Infact as you regularly start doing yoga you will see your body becoming flexible; muscles opening up and you start feeling light and active .